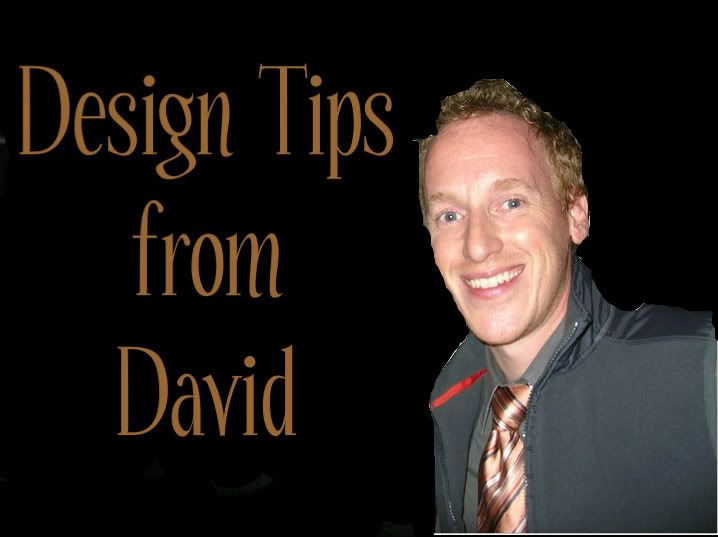 When you walk into a room in your home, do you sometimes think "this doesn't feel right" but don't know how to fix it?
Here goes:
A room is defined by the largest and the first thing that you see when you walk in
. Example: The bed defines the bedroom.
So, when you look into a room,
what do you see first
? It should be the focal point.
Here's a story...
I met with a new client to stage her home. The first room we walked into was her living room which she had set up the same way for 22 years. My first impression was that it could be BETTER, so I suggested that she allow me to move some of the furniture around. She was a bit taken back, but granted me permission. The effort was minimal, but the impact was huge. She's contacted me several times afterward stating "I should have done this long ago" or "my friend was over the other day and couldn't believe how much better it felt"
Check out the before and after (click the right arrow to scroll to next pic):
The
sofa
defines the living room
.
This doesn't always work so easily, since some bedrooms don't allow for the bed to be on every wall, but then you have to improvise - or call a professional to help you sort it out.
You don't have to redesign, repaint or spend thousands of dollars to make an impact,
sometimes all it takes is a new look on an old space.