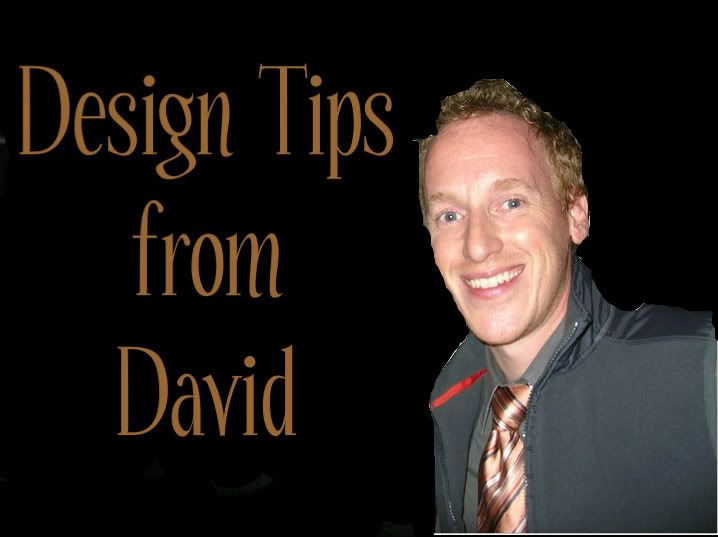 Resist the urge to keep your furniture against the walls, thus creating a dance floor in the center of the room (unless you have a spare disco ball!) Try floating your furniture away from the walls. Think about traffic and how you walk through the room. Sofas can make great room dividers when placed properly - put a console table, sideboard or small desk behind it to make the look complete.
Photo Credit: www.brooklynlimestone.com
Photo Credit: http://yourdecoratinghotline.com
Photo Credit: www.paramuspost.com
Remember these three words: Simple, Edited and Clear. Simple - clean lines, opt for seating with legs or at least an open bottom (no skirts!). Solid fabrics should be dominant, with patterns used as accents. Edited - go light on the amount of pieces; opt for fewer pieces of furniture that are larger to accommodate your needs. Clear - think glass; glass topped tables with thin legs, glass front cabinet doors too. Windows count as glass too - try and keep the window treatments light and airy; layered looks work, but make sure the light comes through.
Photo Credit: http://interior-homedesign.com
Photo Credit: www.szll.org
Photo Credit: http://modern-interior-design-decorating.blogspot.com